Compressor.io
Compressor.io is a powerful online tool for reducing drastically the size of your images and photos whilst maintaining a high quality with almost no difference before and after compression.
Compress Photos
Compress photo is an online photo compression tool by which you can compress JPG, JPEG and PNG images without lose of photo quality. Our JPEG Compression tool allows you to get lighter JPG photos or images, without much loss in quality of your initial photo.

Convert Image
This online tool is entirely free and does not require any photo processing or compression software. We keep the ICC profile of your initial image so the colors are maintained and preserved.
ImgOptimize
Optimize Your Images with no Compromise on Quality
Even when you use Photoshop's "Save for the web", there are still USELESS extra bytes in your images, that you can remove using imgOptimize.
JPEG Optimizer
Resize and Compress Digital Photos and Images Online
JPEG-Optimizer is a free online tool for resizing and compressing your digital photos and images for displaying on the web in forums or blogs, or for sending by email. Completely Free. No software to download.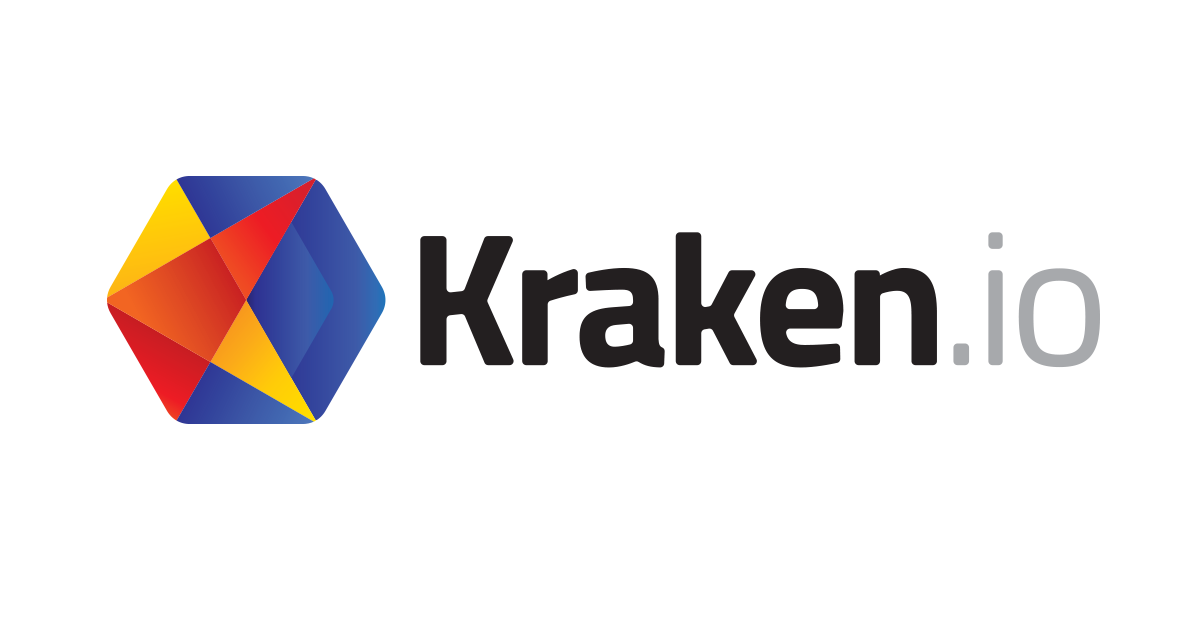 KRAKEN
Kraken.io is a robust, ultra-fast image optimizer and compressor with best-in-class algorithms.
We'll save you bandwidth and storage space and will dramatically improve your website's load times.
OPTIMIZILLA
This online image optimizer uses a smart combination of the best optimization and lossy compression algorithms to shrink JPEG and PNG images to the minimum possible size while keeping the required level of quality.

RESIZE PHOTOS
Resize Photos is a free online photo tool for resizing and compressing your digital photos for posting on the web, in email or on forums. There is no software to download, just upload your pictures and begin applying effects like captions, borders, reflections, shadows, rounded corners, rotation, or view the exif data.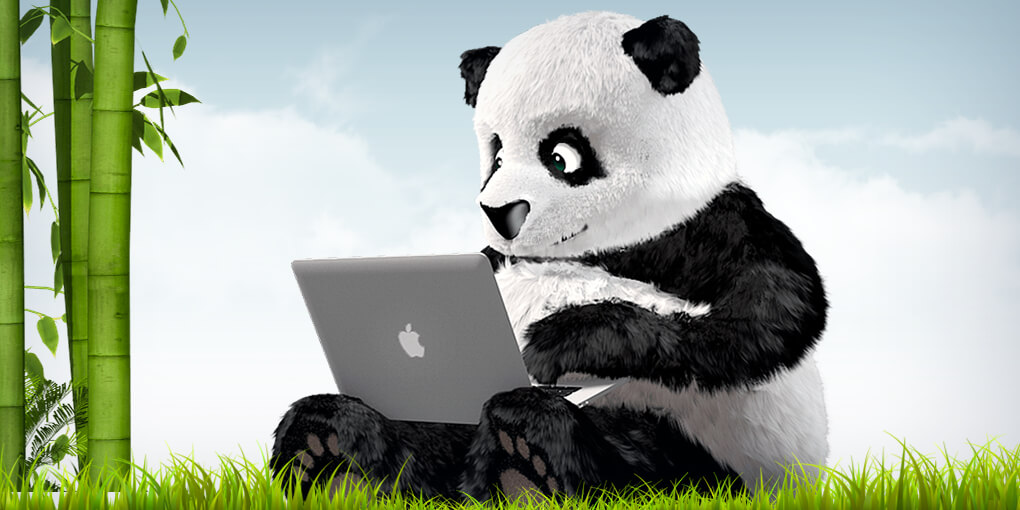 TINYPNG
PNG is useful because it's the only widely supported format that can store partiallytransparent images. The format uses compression, but the files can still be large. Use TinyPNG to shrink images for your apps and sites. It will use less bandwidth and load faster.